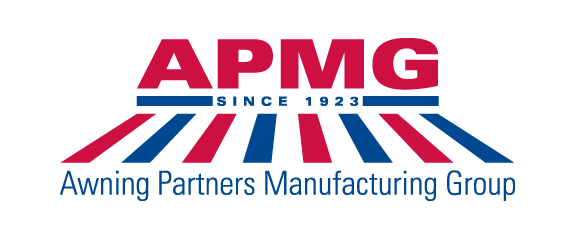 Your Turnkey Solutions Provider
Awning Partners Manufacturing Group is the new parent company of AP Awning Partners, Sommer Awning, Commercial Awning Contractors and American Awnings. The same great quality products and services you've come to know will now be managed, manufactured, delivered and installed by Awning Partners Manufacturing Group.

Our state-of-the-art 40,000 square foot manufacturing facility offers turnkey services, that will be completed without compromise. From design, through manufacturing and installation, APMG will manage your project through the entire process. Trust Awning Partners Manufacturing Group for total customer satisfaction.
WE WORK FOR YOU
We are an extension of your business. By partnering with APMG, you offer more services, verses trying to invest to bring our capabilities in-house. Awning Partners Manufacturing Group is a 100% turnkey service provider. This allows us to be a partner to your business – not a competitor. Our wholesale pricing allows you to utilize our services, make a profit and remain competitively priced to your customer.